Did you know that it is possible to unzip (sic!) Unix .tar files under Windows? At least according to Asus FAQ: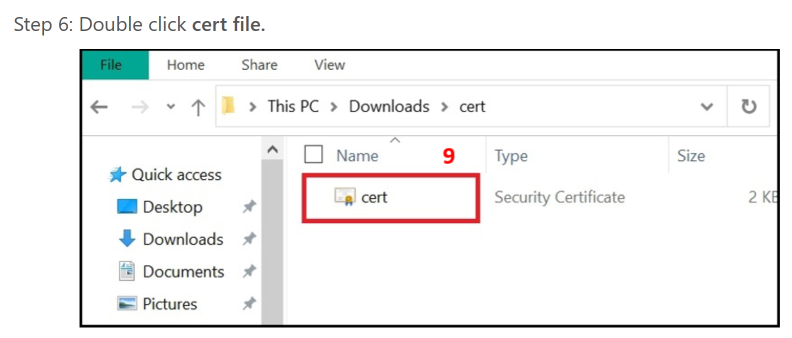 The reality is unfortunately a much more sad: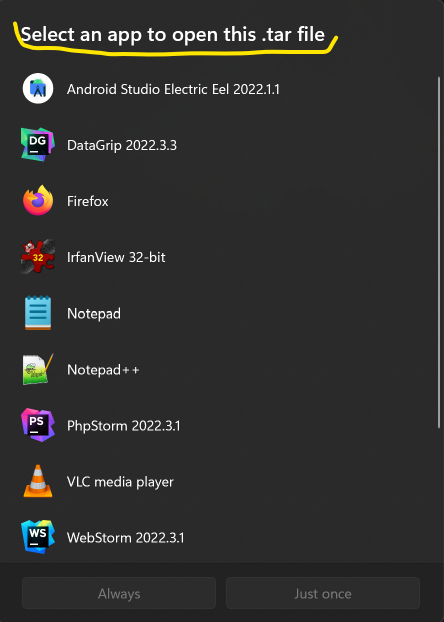 You cannot unzip (or untar?) a .tar file without additional special application neither under Windows 10 nor even under Windows 11. Folks at Asus has been using a "different" Windows, sorry.