Microsoft released a Windows 10' update that virtually kills your computer. That is -- upon restart your PC is unable to boot and keeps restarting to Repair Mode.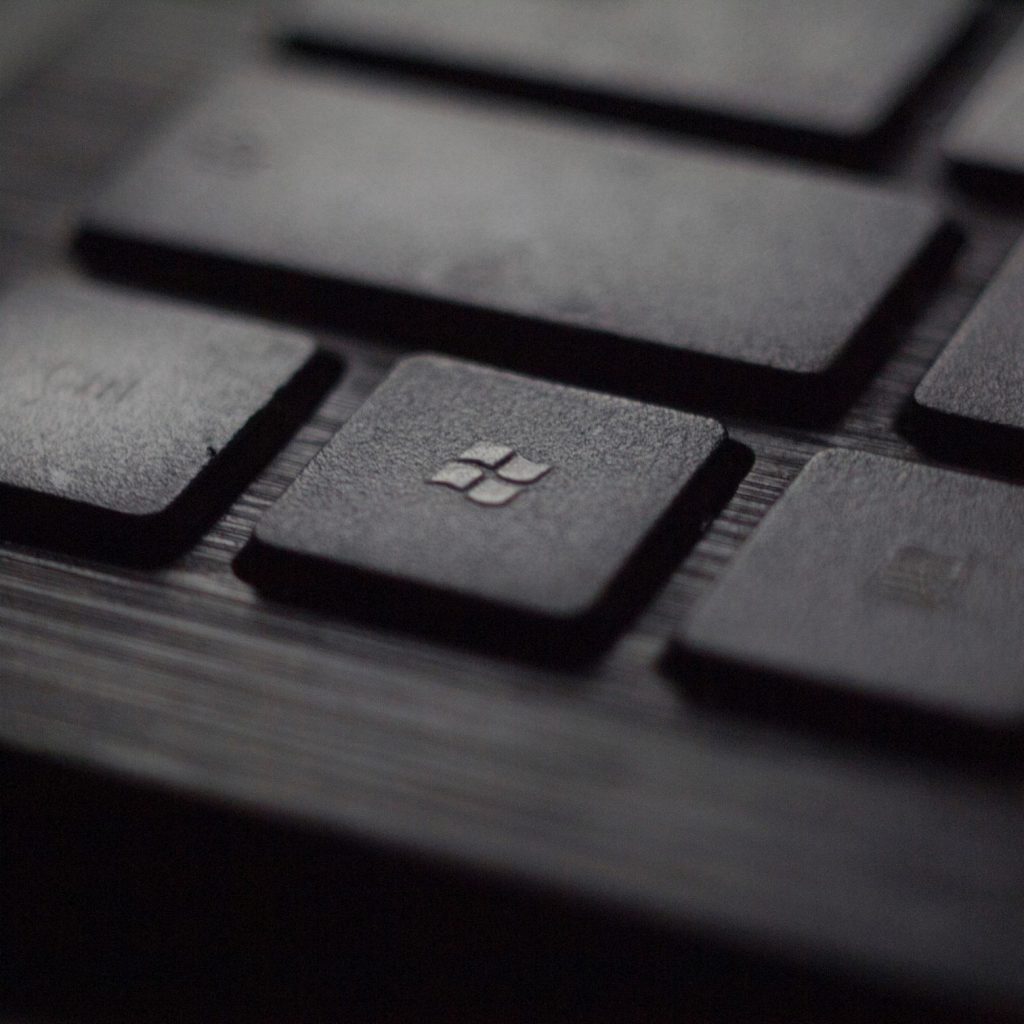 This is because some morons at Microsoft figured out that it will be so cool if an update to Windows will also fuck up boot sequence in your BIOS. Windows Boot Manager is thus set as first boot device and for some evil reason it is unable to find actual SDD disk which was (in my case) device number 7 in BIOS' boot sequence.
Booting device to BIOS (for which Repair Mode has even a cool button) and throwing Windows Boot Manager hell out of boot sequence or at least putting it into one of latest positions actually solves the problem.
You only have to eat your lunch then because this particular update also installs itself nasty long even on fast PCs.