Spotted moments ago during Office 2013 installation on Windows 10: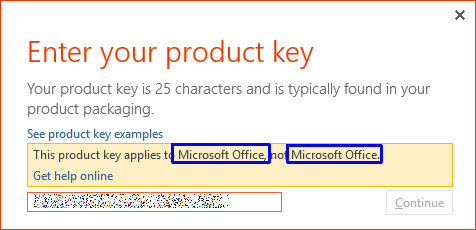 And now what, Bill?
Because Microsoft must always mess up and change simple things into complex one, with Windows 10 they have introduced two display off timeouts, i.e. amounts of time after which your screen is turned off:
regular one,
lock-off screen one.
First is set to 10 minutes (desktop PCs and laptops on AC power) or 5 minutes (laptops on battery). Second one is set to... 1 minute. Yes, every mother fucking minute after you lock-off your Windows your screen will be turned off.
And ya know, what? You can't change it! :>
The confirmation dialog box from Sublime Text 3's updater:

And you know... everything!