With the introduction of a new Gmail design you cannot access contacts quickly and you have to add yourself a shortcut to 9-dot menu (another stupidity by Google):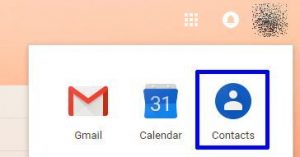 This will open the "new" Contacts screen in a separate tab.
However, you can search for a particular person using Gmail's omnibar, hit that small arrow and then select Edit contact details from context menu:
And then... bang! All your contacts groups gone, a dully "old" Contacts design and some more...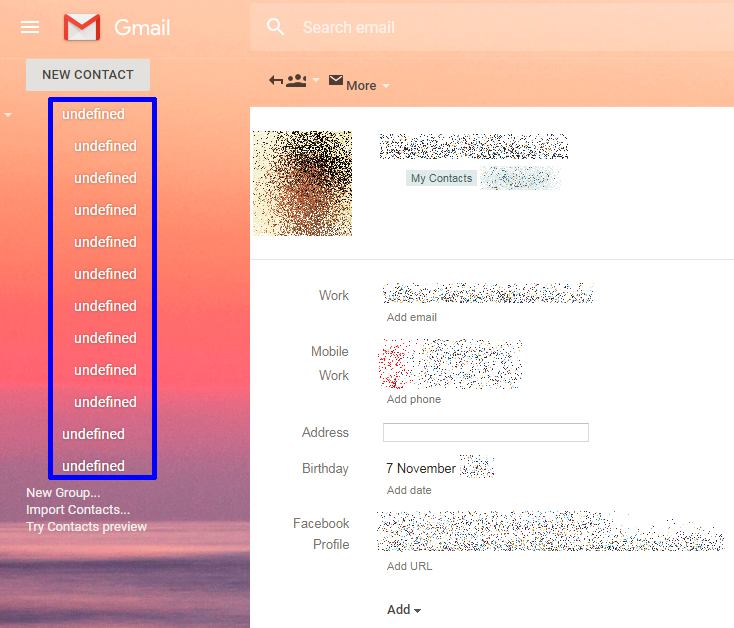 Lovely! And now, what... Sergey and Larry?