I have upgraded TeamViewer to the newest version and... well... I was quite surprised to see, what TeamViewer 11 Remote Control can.
For example, it can display a screen with a missing image: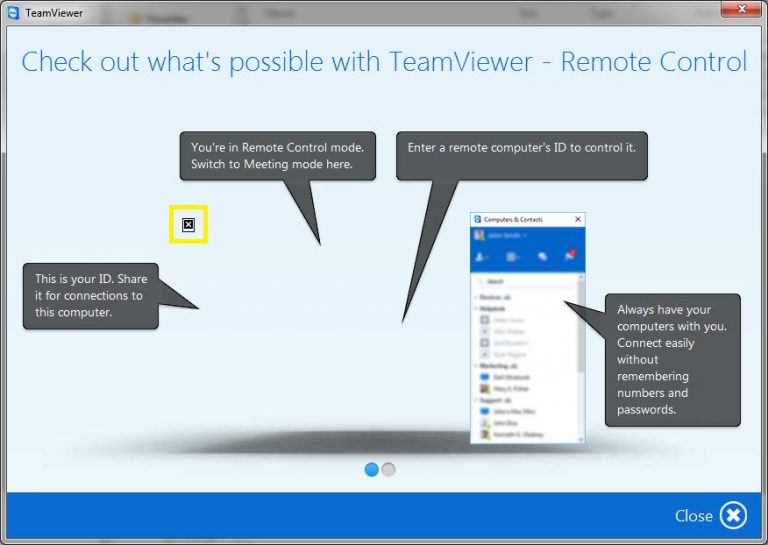 Or -- when you click that little dot to the bottom, to go to another screen -- it can display no screen at all: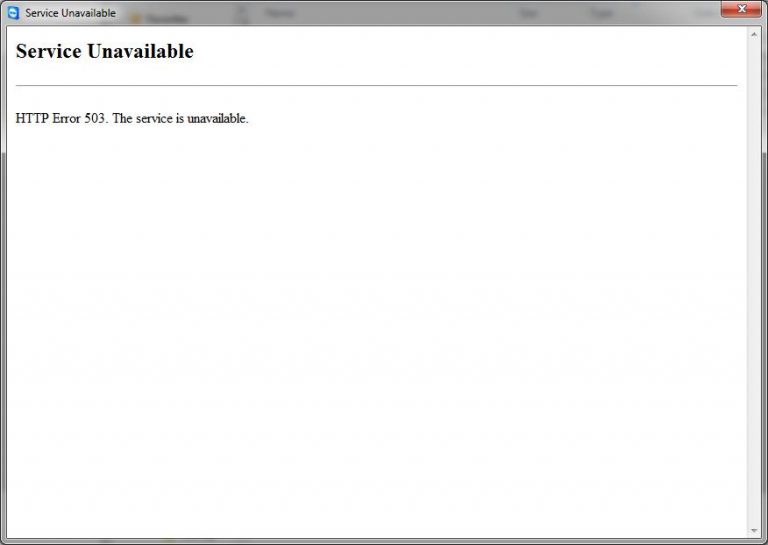 Well... to be honest, it is quite a big fuckup, for a company this size, selling their products at such madness price rates, to release newest version of its software (used by hundreds of millions users) with such fucked-up welcome screen.
Don't you think?