I had to activate (or actually reactivate) one of my old copies of Windows XP. Due to being tired I have entered an incorrect serial number. Windows given me a proper information, with link to Windows XP Activation Help webpage.
After clicking that link...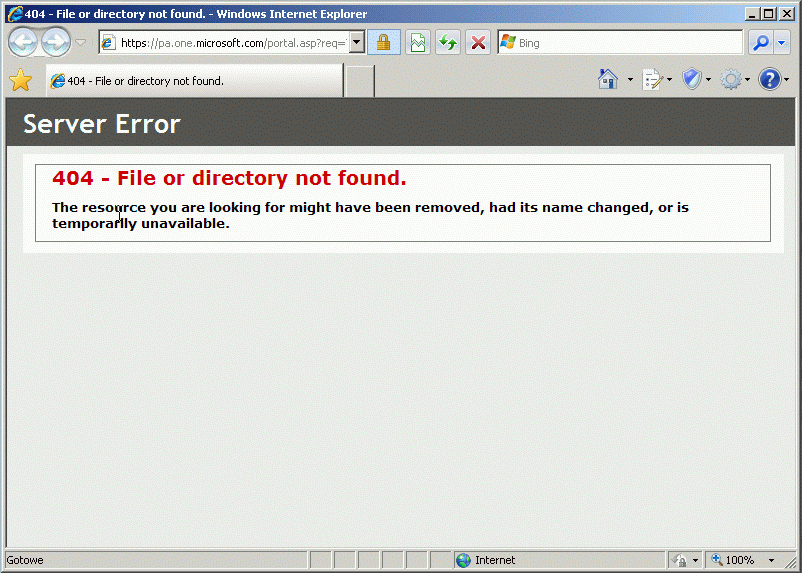 Nice! :] I know that Microsoft has dropped support for Windows XP completely, but this is something that actually shouldn't happened right?